Oh my gosh. Dare I say it? I think it may be safe to say that Spring has arrived here in NW PA.

Do you see what I see?

The flowers are blooming...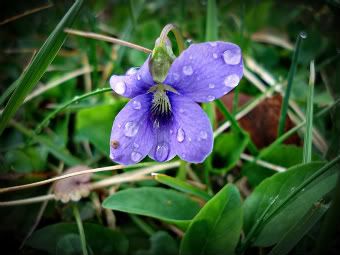 The trees are flowering...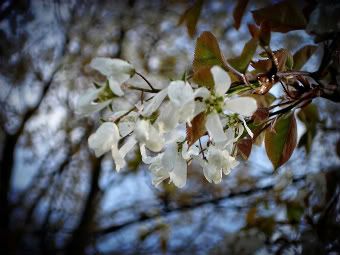 Guitars are being played...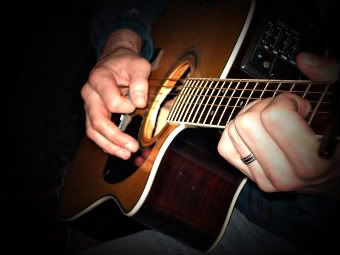 Campfires are burning...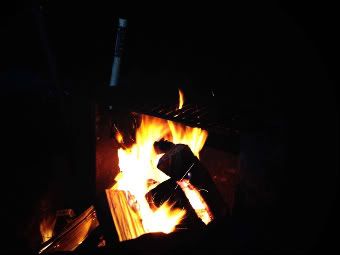 Canoes are taken out of storage...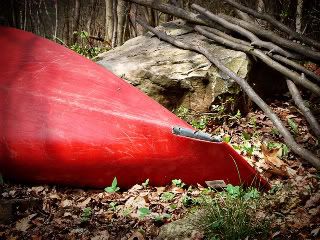 The woods are turning green...


Fire poking sticks are being widdled...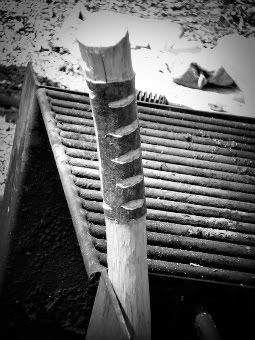 And kids are tired...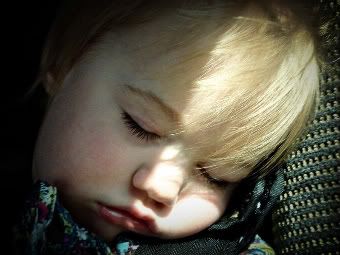 YES! It's true, Spring is really, truly, finally here!

Technorati tags: campfires, flowers, guitars, kids, spring, trees, canoes
Posted in: campfires, canoes, flowers, guitars, kids, spring, trees on Sunday, April 27, 2008 at at 8:16 PM